It's pumpkin pahlooza time here at Pahl's! Stop in or shop online to check out all our spooktacular Fall decor. In a hurry?  Order online and pick-up in our convenient drive-thru!
Our products have been grown, processed, and  manufactured in our hands allowing us to assure the highest quality for our customers. Naturally grown, north of the competition. 
The Premier Garden Resource of Minnesota
We provide an unparalleled selection of high quality plants, professional landscaping, locally-grown produce, and a friendly helping hand (and that hand has a mighty green thumb).
Sign Up For Updates
Join Pahl's Preferred Loyalty Program.
Click to get exclusive discounts, money saving coupons, and helpful and informative updates from Pahl's Market.
Your Garden will thank you.
Ask our Master Gardeners
At Pahl's, we pride ourselves on our expert staff. We have years of gardening knowledge under our belts and we're excited to share our insights with you to help your garden be the best it can be.
We've got the answers to get you growing!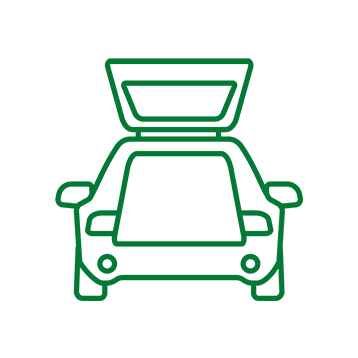 Curbside Pickup Available
We'll have the order ready for you.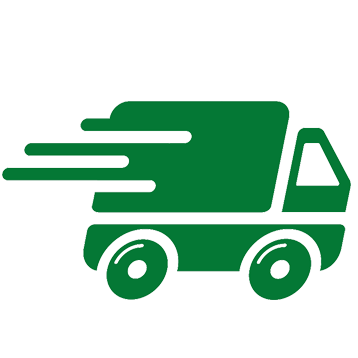 Local Delivery Options
We can deliver many items to the Twin Cities area.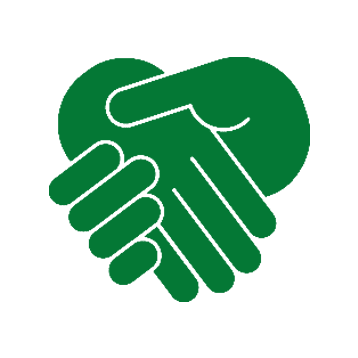 Earn Loyalty Points
You can now accrue loyalty points with online purchases. 
Featured Products – Pumpkins, Gourds and More
Minnesota CSA Program
Our annual CSA program is a great way to eat healthy, locally-grown produce all summer long! Interested consumers purchase a share of produce from a local farmer, and in return receive a box of seasonal produce each week throughout the harvest season. Learn more or register below. 
Not only is it my favorite month, but around Pahl's there is everything a person could ask for. Mums are in full bloom, with an assortment of colors ranging from yellow to red.
read more