Hover
Hover
Hover
An attractive dense, narrow, and upright tree with ascending branches and silver-grey bark. Leaves resemble its Silver Maple parent, are 3-6" across, and are some of the first to begin turning red, yellow, and orange in the fall and last for several weeks. Armstrong Maple is an excellent replacement for columnar Sugar and Norway Maples due to its higher tolerance of heat and vigor. A good choice for plantings where space demands a limited spread.
Currently out of stock until spring.
We will notify you when this product becomes available.
Pick up Instore and Local Delivery Options – Pick up in Apple Valley, MN and Delivery Options to the Twin Cities
Secure Payment – All transactions are secured with the SSL protocol.
Additional information
| | |
| --- | --- |
| Genus Species | Acer x freemanii 'Armstrong' |
| Size | 10 |
| Exposure | Sun |
| Zone | 4 |
| Height | 50-60' |
| Width | 20-25' |
| Shape | Narrow, Upright |
| Foliage | Green |
| Fall Color | Yellow-Orange |
| Fruit | Samara |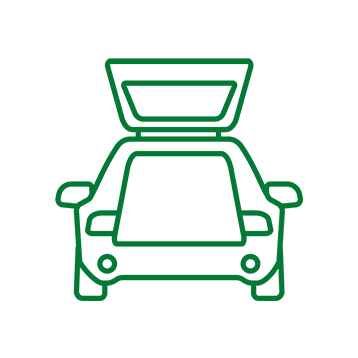 Curbside Pickup Available
We'll have the order ready for you.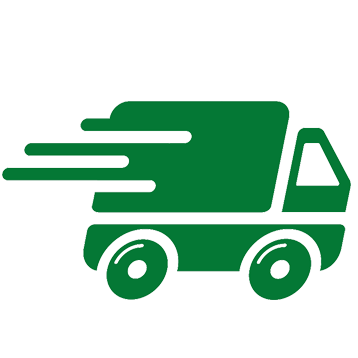 Local Delivery Options
We can deliver many items to the Twin Cities area.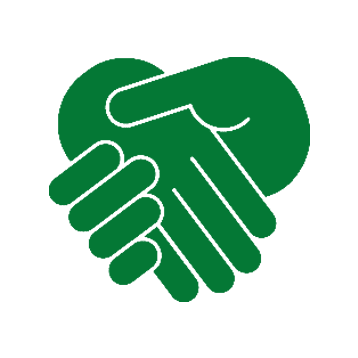 Earn Loyalty Points
Noe you can accure loyalty points with online purchases.
Pahl's Loyaty Program
Become a Member Now!
Earn Dollar Rewards with Every Purchase, Learn About Upcoming Events and Sales, Member-Only Discounts .