Hover
Hover
Aurora Honeyberry is full of flavor you won't soon forget! This elongated, deep blue berry is similar in size and flavor to wild blueberries, with a tender berry texture and firmer skin. It's good for eating fresh and for baking, and of course, for piling high over ice cream, in tarts, and in other delicious desserts. They're easy to pick, too. Honeyberries are also one of the first berries to ripen in the spring–even earlier than blueberries. They freeze well, but won't hold up in room temperature storage. The best way to enjoy them is to grow them yourself! They're incredibly cold-hardy, too, since not even a late frost will stop this plant from producing delicious, blueberry-flavored fruit! Plant Aurora 4-6′ away from Honeybee Honeyberry for the best pollination. Potted. Zones 3-9. Use with our Bird Netting to protect the berries from birds.
Currently out of stock until spring.
We will notify you when this product becomes available.
Pick up Instore and Local Delivery Options – Pick up in Apple Valley, MN and Delivery Options to the Twin Cities
Secure Payment – All transactions are secured with the SSL protocol.
Additional information
| | |
| --- | --- |
| Genus Species | Lonicera caerulea 'Aurora' |
| Size | 1 |
| Exposure | Sun |
| Zone | 3 |
| Height | 4' |
| Width | 4-5' |
| Shape | Upright |
| Blooms | Early Spring |
| Ripen Time | Early Summer |
| Pollination | Requires |
| Fruit | Blue |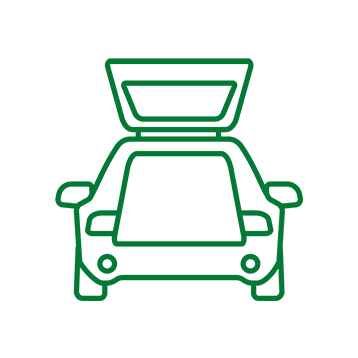 Curbside Pickup Available
We'll have the order ready for you.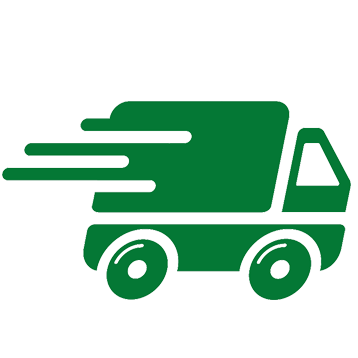 Local Delivery Options
We can deliver many items to the Twin Cities area.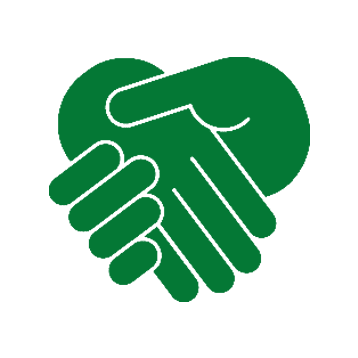 Earn Loyalty Points
Noe you can accure loyalty points with online purchases.
Pahl's Loyaty Program
Become a Member Now!
Earn Dollar Rewards with Every Purchase, Learn About Upcoming Events and Sales, Member-Only Discounts .