Pahl's Market Green Friday Gift Card – $200
A gift for every season. Purchase an E-Gift Card for your special someone which can be used for purchases at the market and online.
For "Green Friday" you get this $200 gift card, plus a $20 gift card for you – No Expiration Date! Your free gift card will be emailed to you a couple days after your purchase.
Note: The email field below is where the gift card will be sent. If you're planning to give this gift on a specific day, set it as your own email.
To purchase more than one card, click continue shopping when you get to your cart. 
Pick up Instore and Local Delivery Options – Pick up in Apple Valley, MN and Delivery Options to the Twin Cities
Secure Payment – All transactions are secured with the SSL protocol.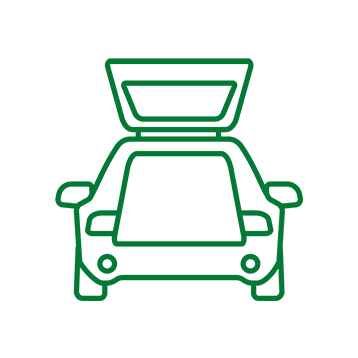 Curbside Pickup Available
We'll have the order ready for you.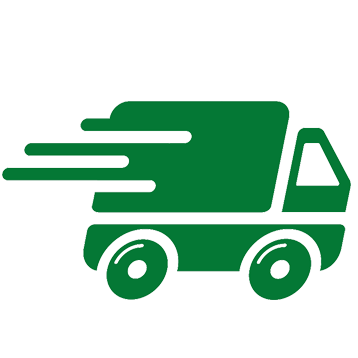 Local Delivery Options
We can deliver many items to the Twin Cities area.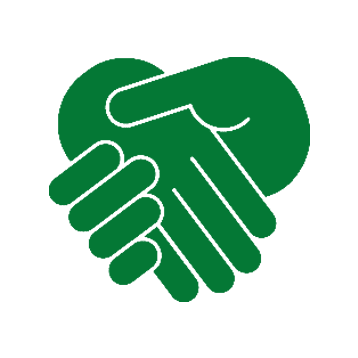 Earn Loyalty Points
Noe you can accure loyalty points with online purchases.
Pahl's Loyaty Program
Become a Member Now!
Earn Dollar Rewards with Every Purchase, Learn About Upcoming Events and Sales, Member-Only Discounts .