Currently out of stock until spring.
We will notify you when this product becomes available.
Pick up Instore and Local Delivery Options – Pick up in Apple Valley, MN and Delivery Options to the Twin Cities
Secure Payment – All transactions are secured with the SSL protocol.
Super charge your lawn and garden chemicals. This wetting penetrating, and adhering agent improves the performance of all pesticides by dispersing the application uniformly and protecting the pesticide from rain wash-off and sunlight. Helps reduce chemical usage, leaching. Use 1 to 3 tbsp./Gal. Biodegradable, Non-Ionic.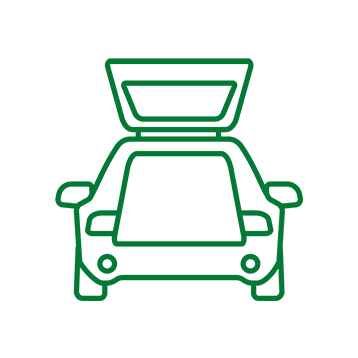 Curbside Pickup Available
We'll have the order ready for you.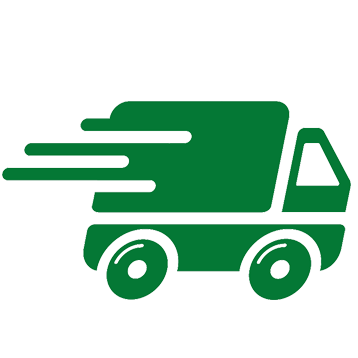 Local Delivery Options
We can deliver many items to the Twin Cities area.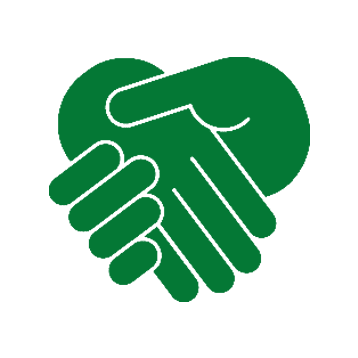 Earn Loyalty Points
Noe you can accure loyalty points with online purchases.
Pahl's Loyaty Program
Become a Member Now!
Earn Dollar Rewards with Every Purchase, Learn About Upcoming Events and Sales, Member-Only Discounts .