Fothergilla major 'Blue Shadow' PP15490 
A proven showstopper, this new plant is a branch sport of Mike Dirr's strong growing selection Fothergilla major 'Mount Airy'. Like all Fothergilla it is adorned with honey-scented, bottlebrush flowers in early spring before it leafs out. But what sets this outstanding plant apart from the rest is its colorful, silvery blue leaves. In the autumn the blue foliage transforms to shades of rich red, orange and yellow. Discovered by Gary Handy of Handy Nursery in Boring, OR.
Currently out of stock until spring.
We will notify you when this product becomes available.
Pick up Instore and Local Delivery Options – Pick up in Apple Valley, MN and Delivery Options to the Twin Cities
Secure Payment – All transactions are secured with the SSL protocol.
Additional information
| | |
| --- | --- |
| Genus Species | Fothergilla major 'Blue Shadow' PP15490 |
| Size | 2 |
| Exposure | Sun |
| Zone | 4 |
| Height | 5-6' |
| Width | 4-5' |
| Shape | Upright |
| Flower Color | White |
| Foliage | Blue-Green |
| Fall Color | Orange, Red, Yellow |
| Fragrant | yes |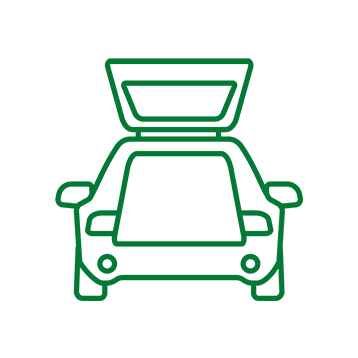 Curbside Pickup Available
We'll have the order ready for you.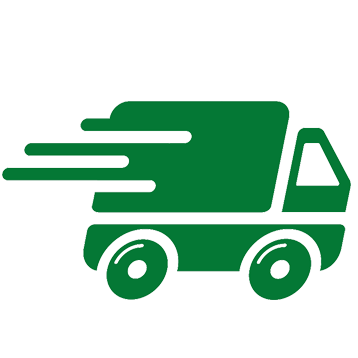 Local Delivery Options
We can deliver many items to the Twin Cities area.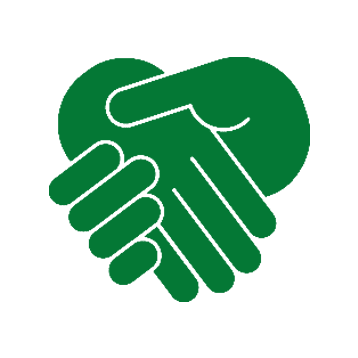 Earn Loyalty Points
Noe you can accure loyalty points with online purchases.
Pahl's Loyaty Program
Become a Member Now!
Earn Dollar Rewards with Every Purchase, Learn About Upcoming Events and Sales, Member-Only Discounts .