Hover
Hover
Hover
This rose is a hybrid Rugosa with a strong cinnamon fragrance emanating from its large semi double 4-5″ flowers that bloom through the season. The color of this rose has been described as mauve or beetroot purple, suffused with magenta as each flower matures. The eye is streaked with white and it boasts golden yellow stamens that contrast nicely with the petals. Like the species the foliage is a dark green and glossy, it's resistant to the common fungal diseases and it has a nice upright and bushy habit. Own root.
Currently out of stock until spring.
We will notify you when this product becomes available.
Pick up Instore and Local Delivery Options – Pick up in Apple Valley, MN and Delivery Options to the Twin Cities
Secure Payment – All transactions are secured with the SSL protocol.
Additional information
| | |
| --- | --- |
| Genus Species | 570, Rosa rugosa 'BOC rogosnif' PP22 |
| Size | 2 |
| Exposure | Sun |
| Zone | 3 |
| Height | 3-3.5' |
| Flower Color | Magenta |
| Flower Size | 4-5", Semi-double |
| Bloom Cycle | Everblooming |
| Classification | Hybrid Rugosa |
| Series | First Editions |
| Good for Cutting | yes |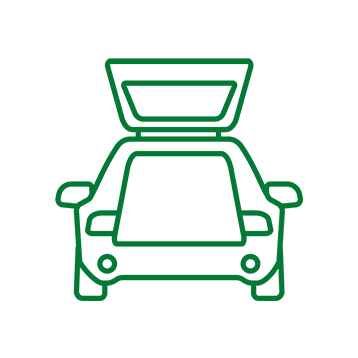 Curbside Pickup Available
We'll have the order ready for you.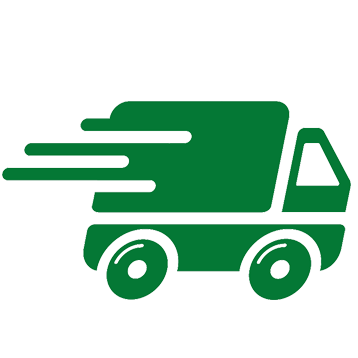 Local Delivery Options
We can deliver many items to the Twin Cities area.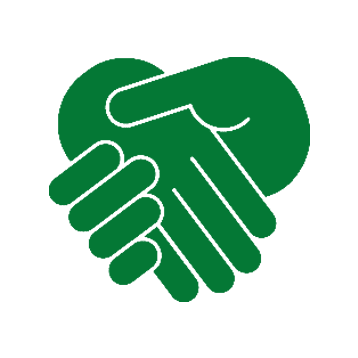 Earn Loyalty Points
Noe you can accure loyalty points with online purchases.
Pahl's Loyaty Program
Become a Member Now!
Earn Dollar Rewards with Every Purchase, Learn About Upcoming Events and Sales, Member-Only Discounts .